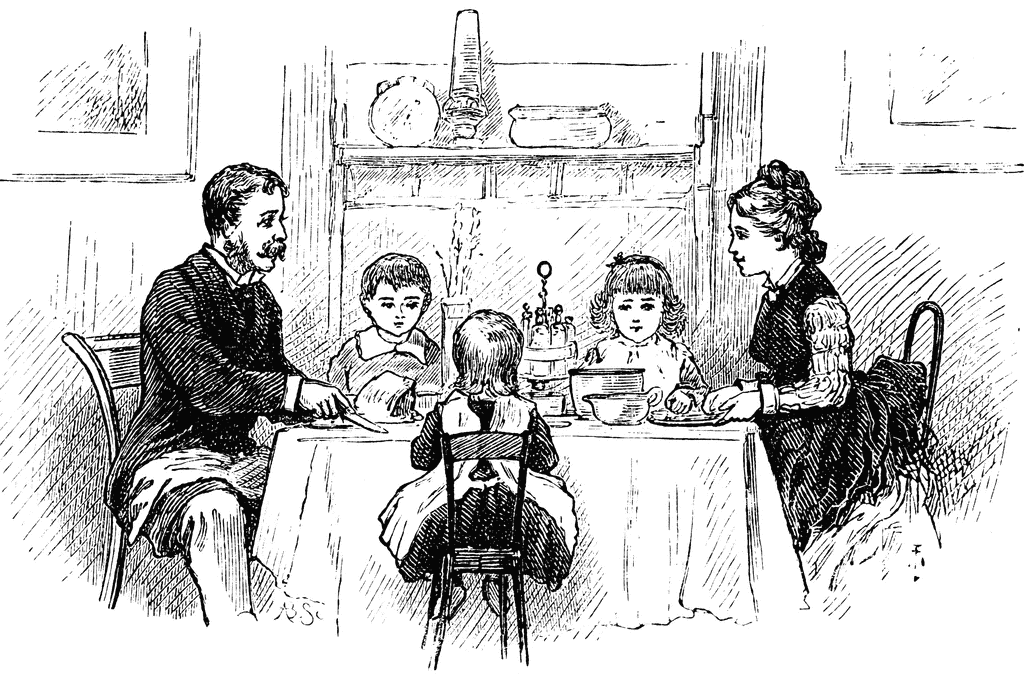 The kids are all home, and that means a kid friendly recipe is on the dinner table. It also means that we are all sitting down together and eating. That is something I really strive for when we are all here. D makes a point to get off work at a decent time, and I try to have dinner on the table by 6pm or a little after.
I feel like when the kids are here that we eat much of the same things all the time, since they're kinda picky eaters. The vegetables are especially tricky. I tried that sneaky trick of steaming and mashing cauliflower in their mashed potatoes. Eh, yeah. So, it worked....somewhat. Meaning, they ate it, but there was a comment on the taste difference and how it "smelled funny". If I do it again, I am sure they'll catch on!
Next time I may try to hide turnips in them since they tend to be more subtle in flavor.
In any case, tonight with our lil cheddar meatloaf we are having plain ol' boring mashed potatoes made with whipping cream and butter. Thus far, it is the best way to make them. You just can't mess too much with mashed potatoes. I've tried, and some things are just worth keeping the same and trying to lessen the caloric damage by playing with the amounts used.
We try to limit our red meat, but the kids like meat loaf and this is a different spin to it than what I normally do.
Enjoy!
Lil Cheddar Meat Loaves
8 servings
187 calories, 7 grams fat per serving
2 egg whites, beaten
3/4 cup fat free milk
1 cup (4 oz) shredded reduced-fat cheddar
3/4 cup cooking oats
1 medium onion, blended in food processor
1 medium carrot, chopped in food processor
1 lb lean ground sirloin (96/4)
2/3 cup ketchup
2 tablespoon brown sugar
1 1/2 tspn prepared mustard
In a large bowl, whisk together the milk and egg whites. Stir in the cheese, oats, onion and carrot. Add the sirloin and mix well with hands. Shape into 8 small loaves and place in baking dish coated with cooking spray.
In small bowl, mix together ketchup, brown sugar and mustard. Spoon over loaves. Bake uncovered at 350 degrees for 30 minutes.
Sweet Potatoes and Apples Au gratin
12 servings
130 calories, 2 grams fat per serving
3 cups thinly sliced tart apples
1 teaspoon lemon juice
3 lbs sweet potatoes, thinly sliced
1/4 cup maple syrup
1 tablespoon butter, melted
1/4 teaspoon pepper
1 cup soft bread crumbs
2 teaspoons olive oil
1/4 teaspoon ground cinnamon
1/4 teaspoon ground nutmeg
1/4 teaspoon cider vinegar
Place apples in a large bowl and sprinkle with lemon juice. Add sweet potatoes, syrup, butter, and pepper and toss to coat. Pour into 3 qt baking dish coated with cooking spray and bake uncovered at 400 degrees for 40 minutes, stirring once.
In a small bowl, combine bread crumbs, oil, cinnamon, nutmeg and vinegar; sprinkle over potato mixture. Bake an additional 15 minutes.